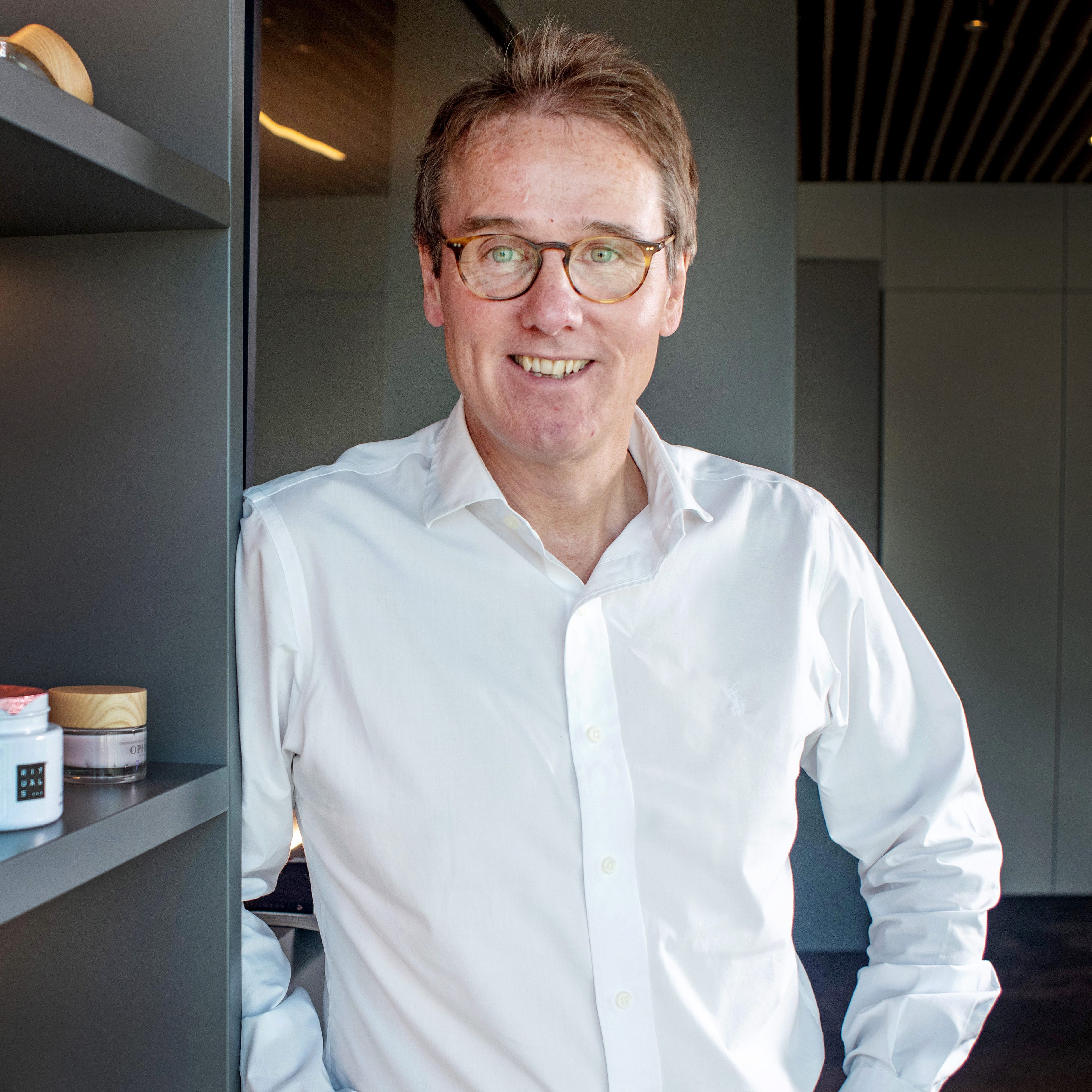 Tim Eaves
Chairman & Cofounder, Chief Impact Officer, QUADPACK
With almost 40 years' experience in beauty packaging, Tim Eaves is Quadpack's Co-founder, Chairman and Chief Impact Officer. During his tenure as CEO, he grew the company from a small trader into a global manufacturer and provider. His passion for sustainability led him to establish the non-profit arm, Quadpack Foundation, and to achieve B Corp certification in 2022. Tim's aim is to inspire the packaging industry, by example, to transform it into a sector with a positive impact within communities and on the planet.
Tim is also an active board member of the Spanish Beauty Cluster and a member of the Barcelona chapter of Conscious Capitalism.
"If you are not part of the solution, we are part of the problem"
Tim Eaves