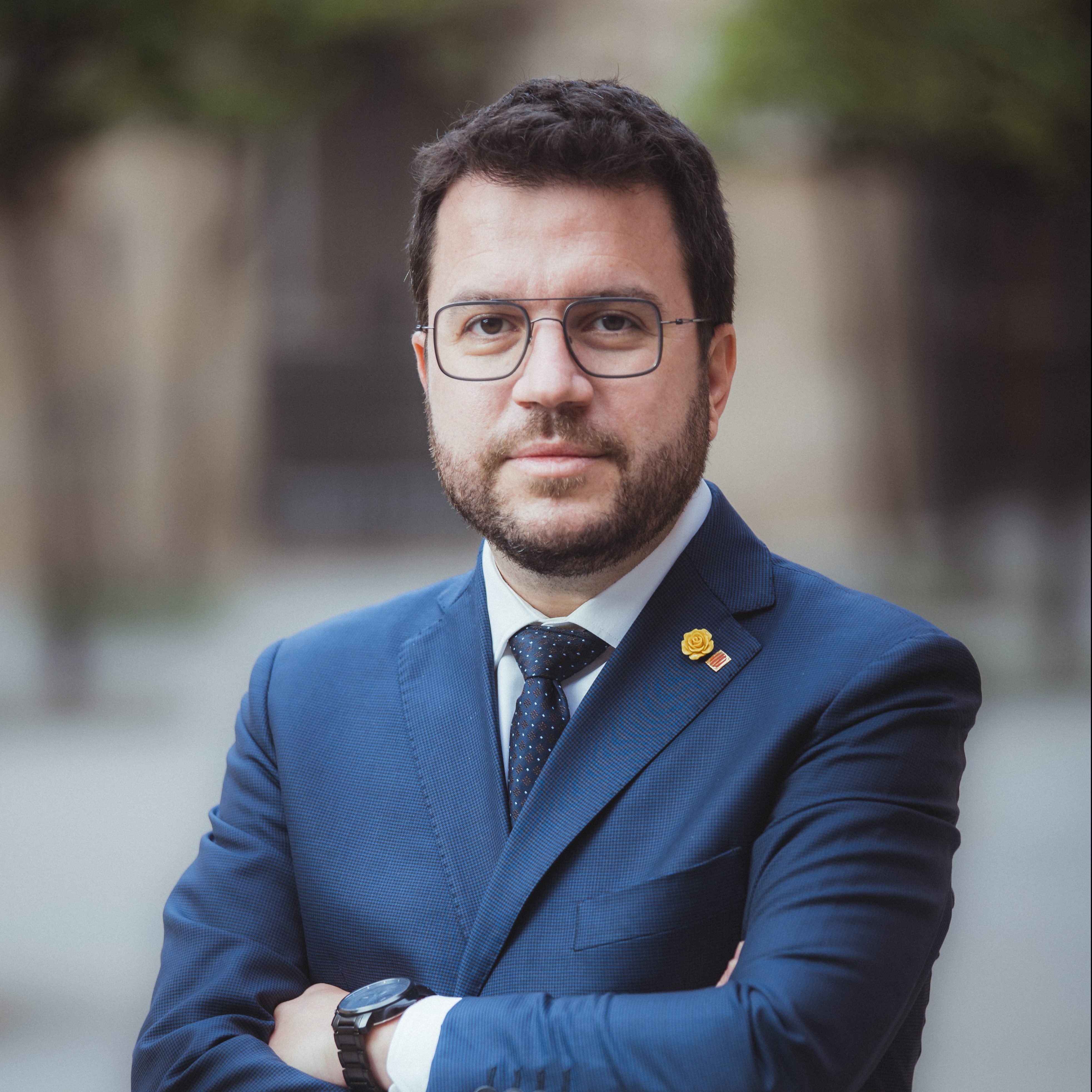 Pere Aragonès
President, Government of Catalonia
Holds a degree in Law from Universitat Oberta de Catalunya and a Master's degree in Economic History from the University of Barcelona. He has furthered his studies on public policies for economic development at the Kennedy School of Government at Harvard University.
Vice-President of the Government and Minister of Economy and Finance ( 2018) and, before, Secretary of Economy of the Government of Catalonia (2016).
Member of the Parliament of Catalonia for ten years, and spokesman for Republican Left of Catalonia (ERC) in the Commission of Economy, Finance and Budget. Seven years councilor of the City Council of Pineda de Mar.
On May 24th 2021 he has been invested 132nd President of the Government of Catalonia.