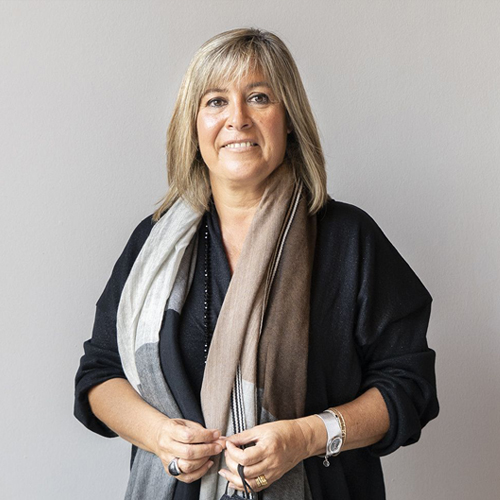 Núria Marín
Alcaldesa Hospitalet
In 1995, she entered as councilor of the L'Hospitalet City Council. From 1995 to 1999 he was in charge of the Treasury Department and the Collblanc-la Torrassa Department. In 1999 she was appointed first deputy mayor and assumed responsibility for the Economy and Finance Area. As of 2007, I continue to be the first deputy mayor and head of the Planning, Coordination and Economy Area.
On April 19, 2008, she was appointed mayor of the city and was re-elected to the position in the municipal elections of 2011, 2015 and 2019.
Vice-president of the Socialist Party of Catalonia (PSC), member of the party's National Council, in which she has been a member since 1981. Previously, she had been a member of the Socialist Youth of Catalonia.