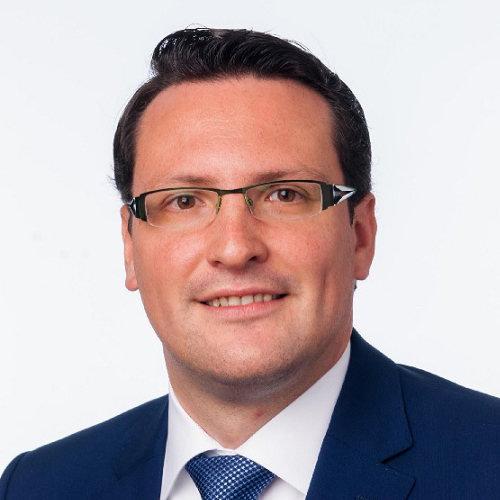 Michael Viehs
Global Head of Sustainable Investing, Partners Capital
Michael Viehs joined Partners Capital in 2022 as Global Head of Sustainable Investing. Michael and his team are responsible for developing the firm's sustainable investing strategy, integrating ESG considerations into Partners Capital's investment processes and strengthening the firm's thought leadership in the ESG space. He currently is a Research Affiliate at the European Center for Sustainable Finance and a part-time lecturer at the University of Applied Sciences, Upper Austria, where he teaches a course on Asset Management and Behavioural Finance. Michael published academic papers on sustainable investing in highly acknowledged academic journals, such as Economic Policy, Economics Letters, and Corporate Governance: An International Review. Before his appointment at Partners Capital, Michael was Head of ESG Integration at Federated Hermes Limited in London, and, prior to that, researcher at University of Oxford's Smith School of Enterprise and the Environment.
Michael holds a B.Sc., M.Sc. and Ph.D. from Maastricht University, School of Business and Economics in the Netherlands.
"Adopting an evidence-based approach to ESG and impact investing will drive meaningful change"
Michael Viehs