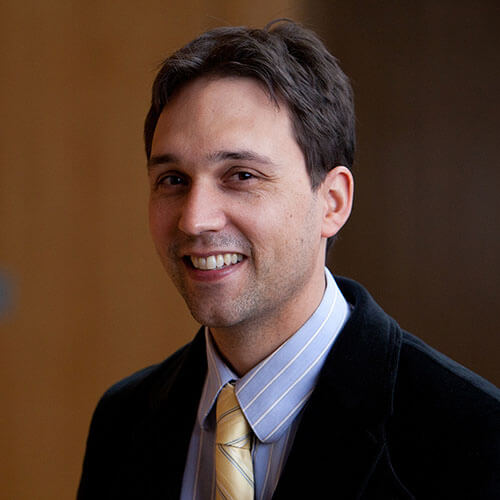 Michael Pirson
President of the International Humanistic Management Association
Dr. Pirson holds the Felix E. Larkin Chaired Professorship in Humanistic Management at Fordham University and is a full Professor with a focus on Global Sustainability and Social Entrepreneurship. He is a research associate at Harvard University's Human Flourishing Program (HFP). He co-founded the Humanistic Management Network and is founder and president of the International Humanistic Management Association. He is the Editor in Chief of the Humanistic Management Journal.
Dr. Pirson's research spans various areas in the field of humanistic management, including psychological and social psychological work on individual differences in mindfulness, trust, and well-being; organizational research on corporate governance, stakeholder trust, and social innovation; and conceptual and philosophical research on freedom, dignity, and well-being. He is actively exploring the role of higher education in positive change-making and social innovation, leading Global efforts to transform business education (including with the Jesuit Network, Ashoka, UN, etc.).
Dr. Pirson is a full member of the Club of Rome, leads the Humanistic Management working group at the UNPRME, and advises a number of social enterprises. He has won numerous awards for his work including from the Academy of Management and the Association of Jesuit Universities.
He completed a post-doctoral fellowship in Organizational Behavior (2009) at Harvard University. He holds a Ph.D. in Organizational Behavior (2007) from the University of St. Gallen, Switzerland, a Master of Business Administration (1999) from University Erlangen-Nuernberg, Germany, and Indiana University, a Master of Public Administration (Diplome de Sciences Po) (1997) from the Institute of Political Sciences, Strasbourg, France and a Bachelor of Arts in Economics (1996) from the University Erlangen-Nuernberg, Germany.
"It's better to ask for forgiveness than permission"
Michael Pirson