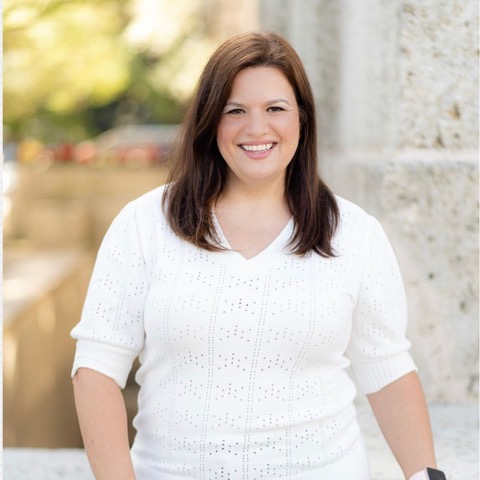 María Masó
Ship2B Fundation
Business-oriented entrepreneur and investor. Combine her passion for innovation and solid global expertise to support early-stage start-ups and small&medium businesses to scale up.
More than ten years in corporate IT Strategy, IT Service Management, M&A, and IT International Program management for several Fortune 500 companies, focusing on finance process improvements from an international perspective.
CEO of the Business Angel Minority Association - baMa, bridging the investment gap in minority-led start-ups building a growing business angel network and community #changingthecolorsofinvestment. baMa's educational program "diversity Investors Academy' aims to mentor and activate new Business Angels in the USA and Europe.
As CEO at Building Bridges, Maria supports immigrant entrepreneurs to access the USA market. Passionate helping women entrepreneurs launch or scale-up small businesses.
Entrepreneur in resident at Founder Institute Barcelona, and she serves at the Houston Baptist University McNair Advisory Council. Board member at Impact100 Houston and Education and Family Foundation - Catalonia.
She has the availability to listen with care and identify everyone's strengths. As a leader, she encourages people to become better than they ever believed possible, cultivating trust from the first day one.
Maria has received different awards in the USA: (1) Solo Mujeres Magazine with the Mujer Latina 2020: Soporte a la inversion" award, (2) by the Houston Business Journal with the Women who Inspire 2020 award, and (3) by the Houston Exponential Listees being the DEI Houston Champion 2020. "
Lived in five countries (US, UK, NL, SPN & FR) and held double citizenship (US & SPN).
Her objective is to support European and American innovation ecosystem development with her extensive international background, professional experience, and global network.