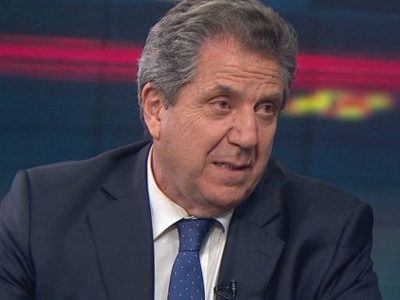 Joan Melé
Fund. Dinero y Conciencia
With more than 40 years in the banking sector, he is the President of the Dinero y Conciencia Foundation, which leads the process of formation and development of ethical banking in Latin America.
He conducts seminars and conferences on self-knowledge and conscious use of money. He was awarded with the title of Doctor Honoris Causa by the Champagnat University of Argentina.
He is the author of the books "Money and Conscience. Who does my money serve?", Ed. Platform, "The economy explained to young people" Ed. Urano, "What we have left to live", Ed. Urano, and "Human beings or puppets?" Ed. The mustard seed.
"Dinero + Ética + Conciencia"
Joan Melé