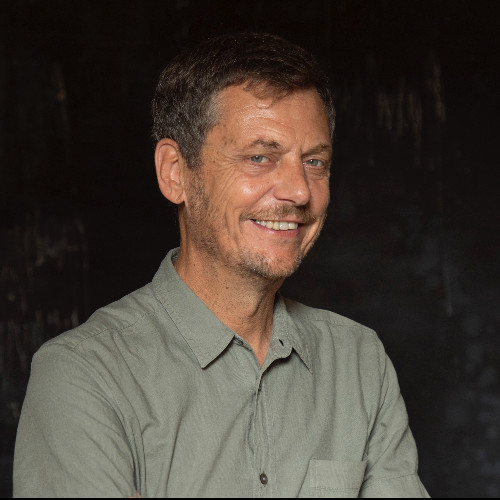 Javi Creus
Founder, Ideas4Change
Javier is considered to be one of the primary strategists and thought leaders in systems innovation, collaborative economy, open and P2P business models and citizen innovation and in Europe and Latinamerica.
As the creator of the Pentagrowth methodology he has helped leading global companies and startups in designing disruptive business models for impact and system innovation. He is actually involved in the development of Saluscoop and Clean Rivers Hub.
"Now is the time to design better systems"
Javi Creus