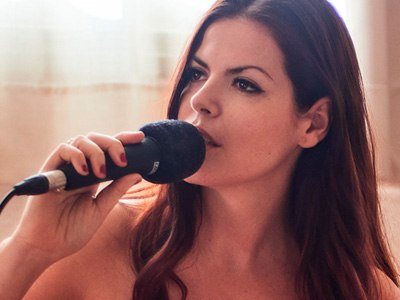 Elma Roura
Fin del Sufrimiento y Tantra
Elma has an extensive experience of more than 10 years. Thousands of people have gone through some of her workshops or individual sessions. Her students define her as 'intense and caring' at the same time and that her work has a level of depth that is only suitable for all those who want to be touched by her and truly transform their life.
She has his own center in Barcelona, ​​the Espacio desarrolla-te, where she gives individual sessions and workshops in order to bring more peace and pleasure to the world.
She teaches the Master's Degree in Personal Development and Leadership, at the Borja Vilaseca Institute, in Barcelona, ​​Valencia and Madrid.
"Especializada en procesos para salir del sufrimiento y tantra."
Elma Roura