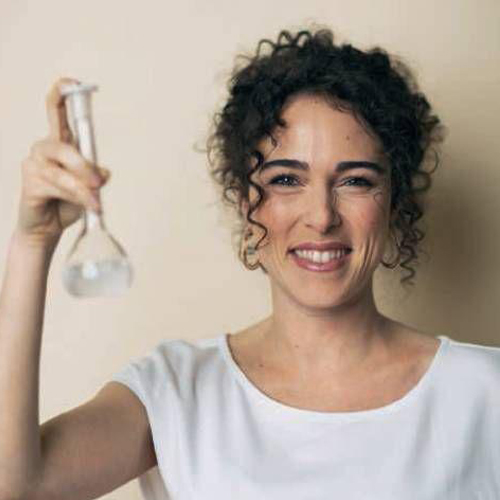 Cristina Romera
Postdoctoral Researcher, Instituto de Ciencias del Mar - CSIC
After graduating in Chemistry from the University of Jaén, she did his PhD in Marine Sciences at the Institut de Ciències del Mar-CSIC (ICM-CSIC) in Barcelona. Afterwards, she did 4 years of postdoc in Miami (USA) at the Florida International University and at the University of Miami.
Her research has focused on the study of dissolved organic matter in the ocean. In recent years, she has been studying the release of carbon compounds from marine plastics, how they affect the carbon cycle and which bacteria are capable of biodegrading them.
"I have always tried to put people at the center, from the principles of knowledge, environmental preservation and social equity. My activities through water and cities have allowed me to do so in line with the United Nations Sustainable Development Goals"
Cristina Romera