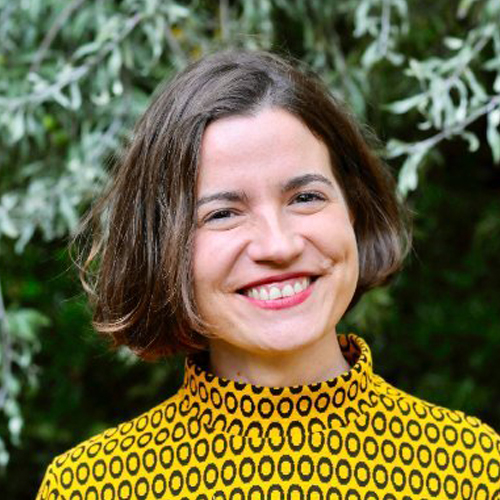 Carlota Sanz
Cofounder Doughnut Economics Action Lab
Carlota Sanz is co-founder and Strategic Lead of Doughnut Economics Action Lab (DEAL) – a role that combines her background in corporate management consultancy with her passion for regenerative economics. Her work focuses on enabling the concepts of Doughnut Economics to be turned into transformative practice, while ensuring they spread wide and with integrity.
From 2017-19 Carlota was co-director of Economy for the Common Good UK – an international social movement promoting new economics – during which time she co-designed ECG UK's start-up strategy and led the design of individual and business membership programmes. She continues to be a member of ECG International's Knowledge Hub, which continually refines ECG's standards for business accreditation and transformation.
For over ten years Carlota worked as a management consultant in the financial sector, for KPMG, Deloitte, Santander and Metro Bank, based in Spain and the UK.
Carlota studied Economics at Carlos III University in Madrid and Economic Transformation at Schumacher College in the UK.