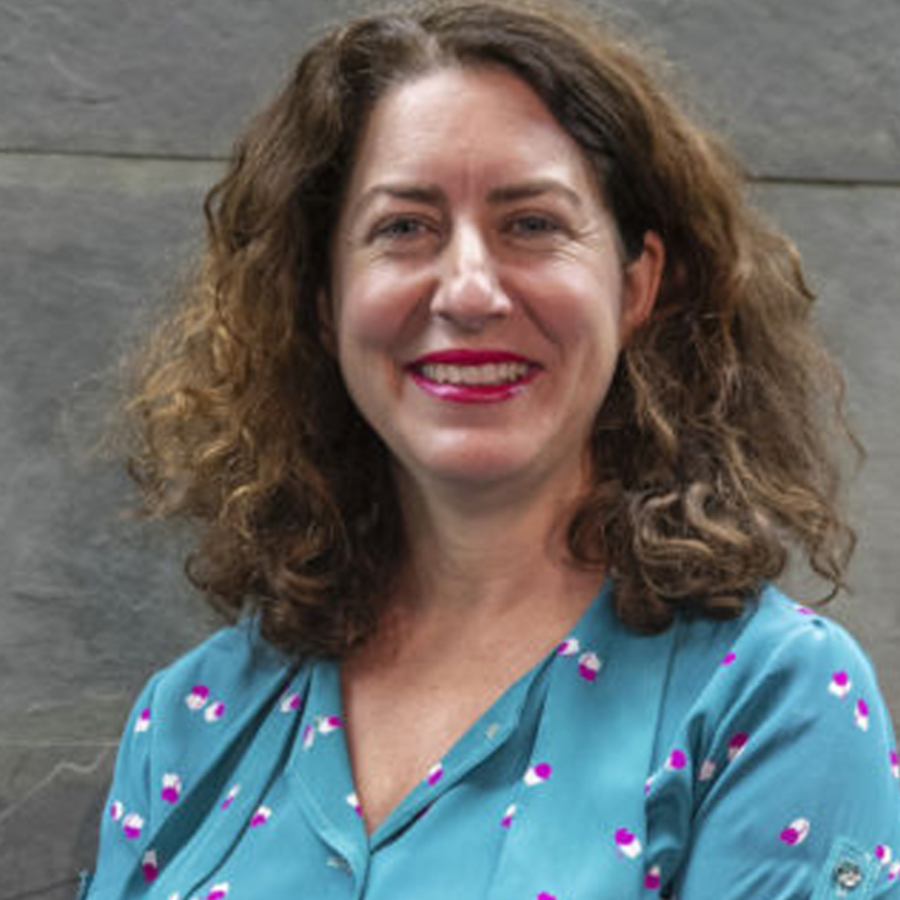 Blanca Hernandez
Magallanes Value Investors
Blanca Hernández, CEO of Magallanes Value Investors, is a professional with a solid academic background, holding degrees in Economics and Business from the University of Seville, as well as Humanities from the European University of Madrid. She also earned a Master's in Finance from CUNEF Madrid.
Throughout her career, she has held prominent roles such as a Board Member at Ebro Foods and currently serves as the President of the Ebro Foundation. As the founder and CEO of Magallanes Value Investors, she has established the firm as a leader in the investment industry.
Blanca also serves as a Board Member at Pharmamar and is the founder and President of Techo Hogar Socimi SL, showcasing her versatility and leadership across different sectors. Her impact extends beyond the financial realm, making her a influential figure in the business world.