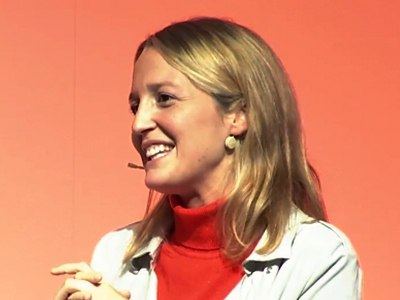 Alexandra Mitjans
Ashoka Spain
Alexandra is the Director of Ashoka Spain and co-leader of international alliances at Ashoka. Ashoka is the global reference organization in the field of entrepreneurship and social innovation, being the world's largest network with more than 3,600 Social Entrepreneurs and 350 Changemaker Schools around the world. Ashoka is among the top 5 NGOs in the world, according to NGO Advisor. Its founder, Bill Drayton, received the Prince of Asturias Award for International Cooperation in 2011.
Graduated in Business Administration and Management from ESADE and Singapore Management University, she has developed her professional career between the private sector and the third sector. He works at the Embassy of Spain in Delhi, India, to later move to Bangkok, Thailand, as head of the Coca-Cola brand in several countries in Southeast Asia. Later, he moved to Madrid as head of the Aquarius brand in Iberia. A year later he leaps into the third sector co-leading the launch of The Wellbeing Project, an initiative of a social entrepreneur from Ashoka that seeks to support the holistic well-being of social leaders in the world.
"Sólo construyendo un mundo de agentes de cambio seremos capaces de dar solución a los grandes retos globales"
Alexandra Mitjans